Austin Mahone, is a young amercian singer. Just like Justin Bieber, Austin began his career by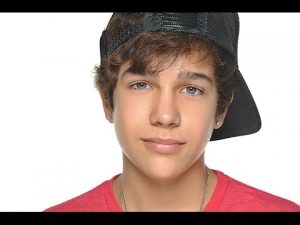 posting videos on Youtube. He better known for his cover from Justin Bieber song "Mistletoe". On 2012, he released "Say you are just a friend" featured rapper Flo rida, as a digital download. On November 13, Mahone released a song "Banga Banga" as a promotional single.
He recently had a relationship with Camila from fifth Harmony, and Becky G, a young Latina rapper.
For more exciting news, go follow Austin on twitter.
Comments
comments