When you are mentioned in the same sentence as, Pop queen Taylor Swift, Ruler of the Charts, Ed Sheeran, and former YouTube sensation Justin Bieber, you know, that you did something right. Exactly this applies to singer and songwriter Shawn Mendes. The 18-year-old Canadian superstar has it all, a world tour, millions of followers on social media and a music career that could not go better, but how did he achieve all that at such a young age?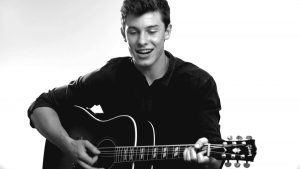 The answer is simple Social Media! These platforms produce new superstars every minute, however only a few stay in the spotlight, for longer than five minutes. Well known examples are Justin Bieber, Carly Rae Jepsen, Cameron Dallas, as well as Cody Simpson and of course Shawn Mendes.
Mendes became famous on the social video App Vine, where people can upload six second videos and share them with the world. After learning how to play the guitar through YouTube tutorials in 2012, he started to post Vine videos of himself covering famous songs. Over a few months, the good looking Canadian gained millions of views, and followers. Through this platform, the Artist manager Andrew Gertler discovered Mendes in November 2013 and brought him to Island Records the following January.
Fans of his did not have to wait for his first single for long, "Life of the Party" it the charts in June 2014 and made him the youngest person ever to debut in the top 25 on the US Billboard 100. If this did not put him on the agenda of the industry then his hit song "Stitches", certainly did. It crashed the Top 10 Charts, from the US to the UK and all over Europe.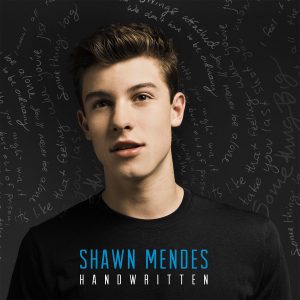 After releasing his debut record "Handwritten", he supported Taylor Swift on her 1989 World Tour in 2015.
In 2016, the handsome singer gave his fans more to cheer about as his tracks "Treat you better" and "Mercy" where the perfect introduction for his second studio album "Illuminate", which debut, like the first one, on the top spot of the US Billboard Charts.
On the 28th of April, Mendes will make his English Fans happy as he will play in Manchester for his Illuminate World Tour. Two month later he is set to play two night at the O2 in London on the 1st and 2nd of June.
Shawn Mendes is a social Media Star who is here to stay and we could not be more excited about hit.
Comments
comments